In the last year, we have started building new production facilities, where we today we have about 3600 m2 of usable area.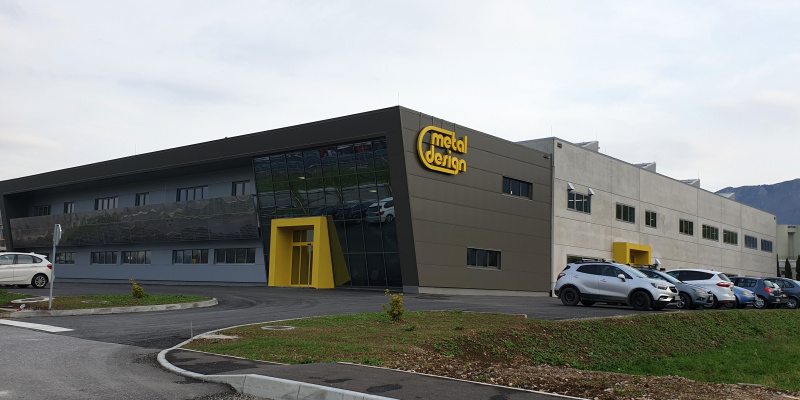 Between 2013 and 2016 we upgraded production with CNC milling center and CNC turning with driven tools and automatic feeder, new forklift, automatic saw and CNC tube bending machine. We have acquired the ISO-9001 certification and we continue to invest in employee training, process development and the development of computer-aided production.
In 2012, we bought a laser for cutting sheet metal. Later we added CNC sheet metal bending machine. By 2016, the company focused on searching businesses in new promising industrial sectors such as green technology, the agricultural sector and the machinery sector.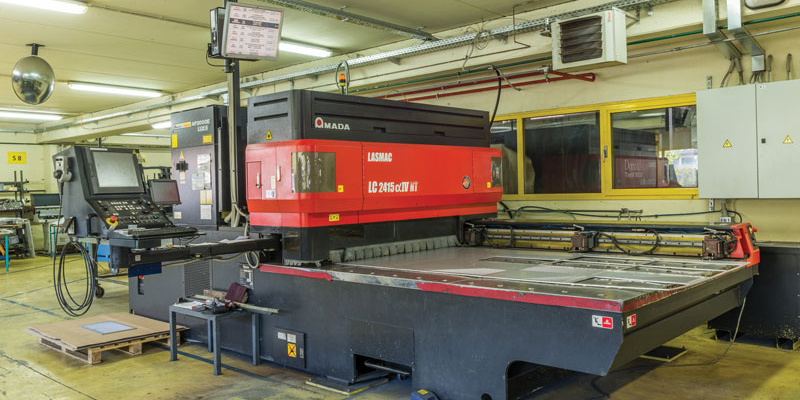 Every one of us wants to see with his own eyes what kind of products is buying, so we opened a showroom at our production site and exhibited our products in several stores across Slovenia and even UK.
We covered our large courtyard so that we acquired some extra storage space and improved our logistics.
The serial production continued successfully and we had to enlarge our production space.
We began developing our brand of metal furniture - Metal design furniture. The demand on the market grew and today we are selling our furniture directly to end customers. We are expanding our product range and our market to the neighboring countries.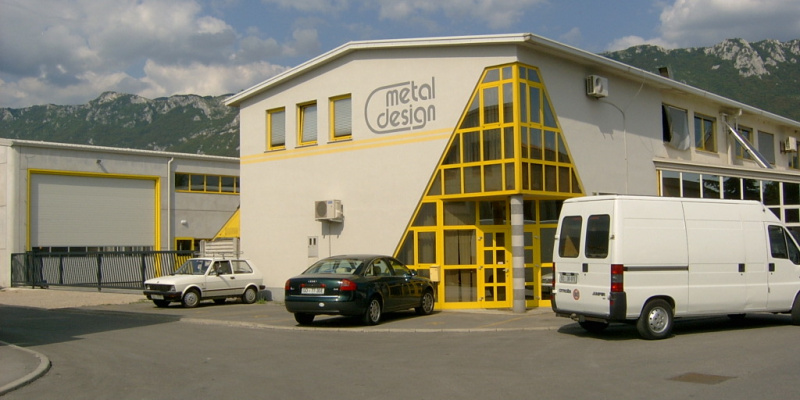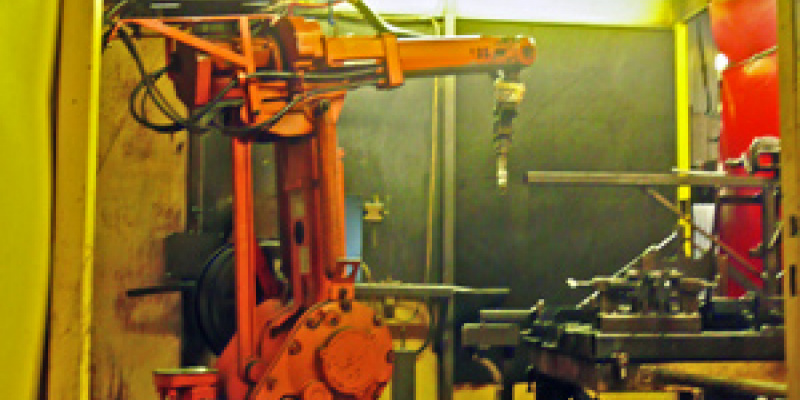 The Slovenian market became too small so the company has begun to undertake some small exports and then in 1995 we signed the first important contract with a German company, that develops, produces and sells handling equipment and tools for the construction industry. This collaboration has taught us how to organize the production for small and middle series. In 1998 we bought our first welding robot and adapted it to suit the needs of our production. Today we have three welding robots.
In 1990 the company started  as a furnisher of metal equipment for bars, restaurants, casinos and schools on the Slovenian market. We were also a supplier of custom made equipment and furniture.